Book 3 Shows and Receive an Additional $5 Off Per Ticket!
Learn More
Blackwoods Gospel & ELVIS LIVE!
God & Country • 1840 W 76 Country Blvd, • Branson, MO 65616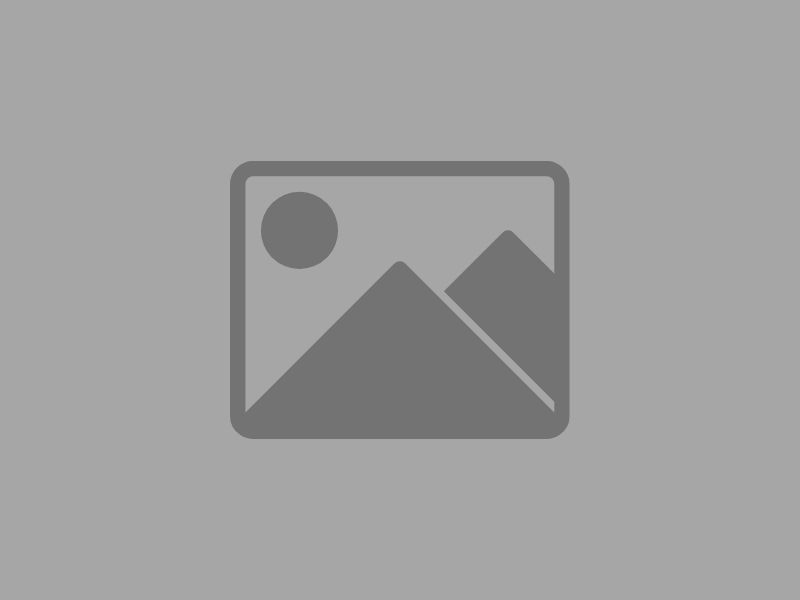 Buy Tickets
No reviews
Questions? Need Help?
1-888-470-5725
Open Everyday
9am to 4pm (Central Time)
The "Elvis Live" show is an unforgettable tribute to Elvis that will delight fans and anyone else who loves music. Performed by Jerry Presley, a cousin of Elvis, the show is a series of four performances with different themes. The concerts include a live band, and wears costumes that are replicas that Elvis wore. The Blackwoods are known throughout gospel music circles for their pure family harmony and excellent musicianship. With an 80 year track record of hits, bring hand-clapping, high energy entertainment to the stage.

Ticket options will be available after selecting your date & time.
Customer Reviews
There are no reviews yet, be the first!