Book 3 Shows and Receive an Additional $5 Off Per Ticket!
Learn More
Neil Diamond Tribute
God & Country • 1840 W 76 Country Blvd, • Branson, MO 65616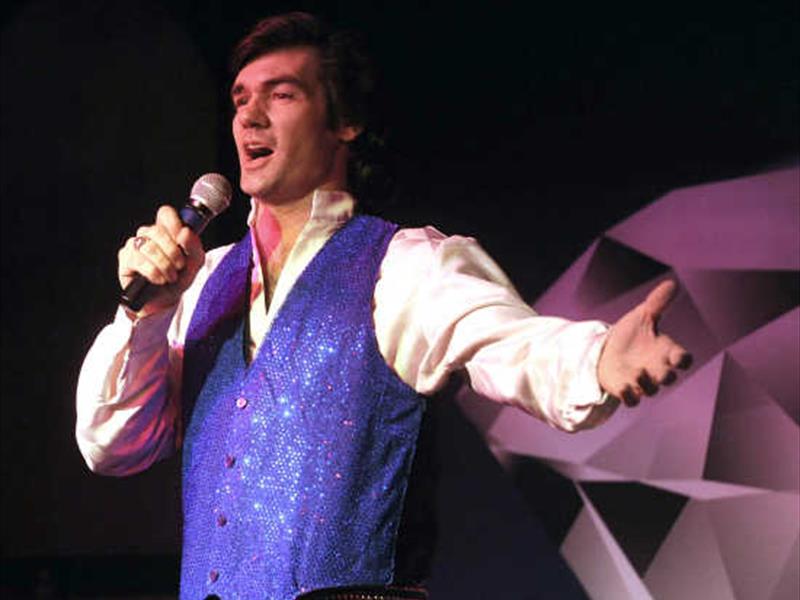 Buy Tickets
No reviews
Questions? Need Help?
1-888-470-5725
Open Everyday
9am to 4pm (Central Time)
A Neil Diamond Tribute is Branson's gift to everyone who loves the incomparable pop star...but wait, there is someone who more than capably compares...the incredible Diamond doppleganger, Keith Allyn! The look, the mannerisms, and oh that phenomenal voice - at this stunning show, you'll hear the Neil Diamond songs you love performed with pure perfection. The Grammy and Golden Globe-winning Diamond gave us a long list of hits in the 60's, 70's, and 80's, and Allyn shares the best of them, including "Sweet Caroline," "Brother Love's Travelling Salvation Show," "Song Sung Blue," "Hello Again," and "America." Diana Allyn, who fell for Keith's spot-on delivery of "Hello Again" over the telephone, joins Keith for the Neil Diamond- Barbra Streisand duet, "You Don't Bring Me Flowers."

Ticket options will be available after selecting your date & time.
Customer Reviews
There are no reviews yet, be the first!