Toy Museum
Toy Museum • 3609 76 Country Blvd • Branson, MO 65616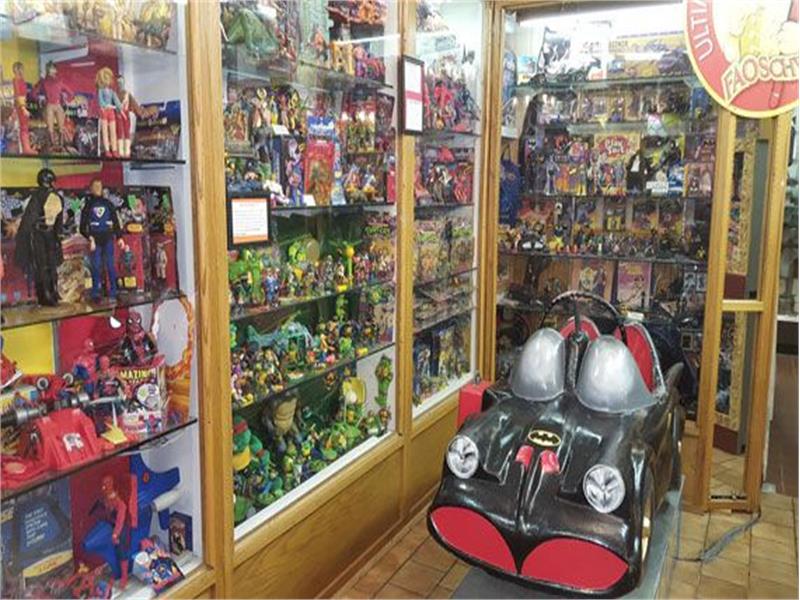 Buy Tickets
No reviews
Questions? Need Help?
1-888-470-5725
Sunday - Saturday
9am to 4pm Central Time
The World's Largest Toy Museum (Antique Toy Museum) is like Christmas morning every day! Rediscover the joy of your favorite toys and reminisce about childhood heroes such as Shirley Temple, Tom Mix, and Groucho Marx. You'll find toys as old as the 1800's and as new as Star Wars, as tiny as a thimble and as big as a genuine, full-size Rolls Royce.

Select Your Ticket Options
Customer Reviews
There are no reviews yet, be the first!
Other Products of Interest