Hollywood Wax Museum
Hollywood Wax Entertainment Center • 3030 West 76 Country Bld • Branson, MO 65616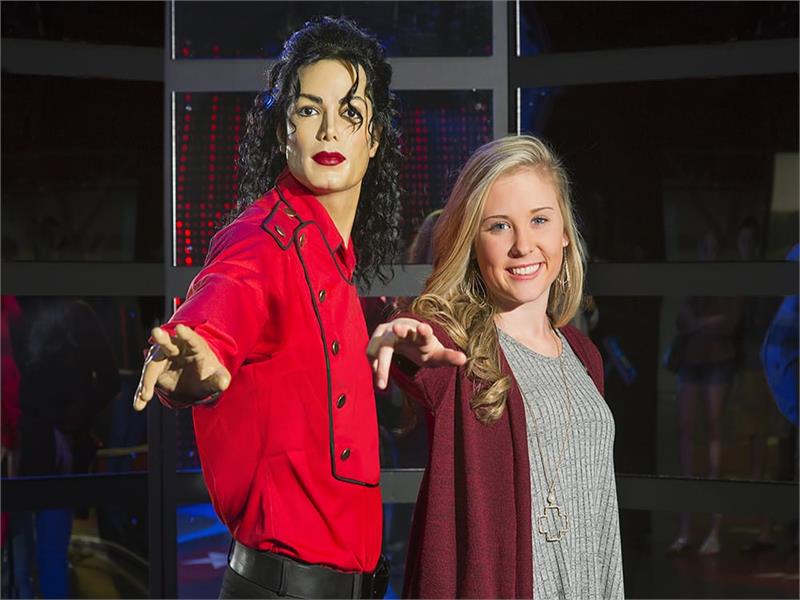 Buy Tickets
No reviews
Questions? Need Help?
1-888-470-5725
Sunday - Saturday
9am to 4pm Central Time
Get up close and personal with your favorite stars. Yep, they don't mind if you swoon or take loads of selfies! And, you'll definitely want to ham it up for fun photos using the handy props. You'll get to be a star amongst the stars while walking the red carpet, whooping it up in the Old West Saloon, and even singing in the spotlight. Your pics will be the envy of your friends! Get an All Access Pass to explore the Wax Museum, Maze of Mirrors, and the Castle of Chaos!

Select Your Ticket Options
Customer Reviews
There are no reviews yet, be the first!
Other Products of Interest