Veteran's Museum
Veteran's Memorial Museum • 1250 76 Country Blvd • Branson, MO 65616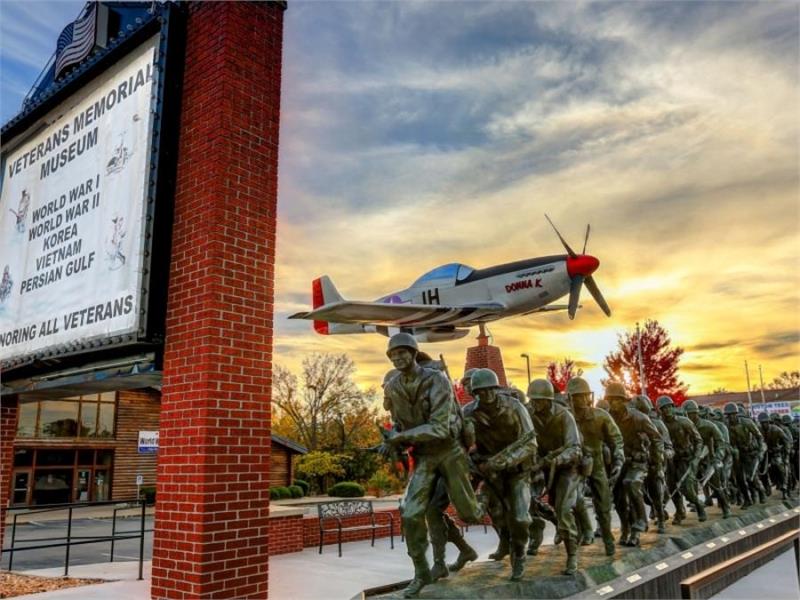 Buy Tickets
No reviews
Questions? Need Help?
1-888-470-5725
Sunday - Saturday
9am to 4pm Central Time
The Veterans Memorial Museum in Branson, Missouri is a national tribute to the brave men and women who defended our liberties during the 20th Century. A visit to the museum is a powerful, emotional experience. As you wander the great halls of the museum you'll be captivated by the stories of these men and women who gave us so much. The museum is filled with the most incredible collection of wartime exhibits covering the heights and depths of human experience.

Select Your Ticket Options
Customer Reviews
There are no reviews yet, be the first!
Other Products of Interest