WonderWorks
WonderWorks Branson • 2835 W 76 Country Blvd • Branson, MO 65616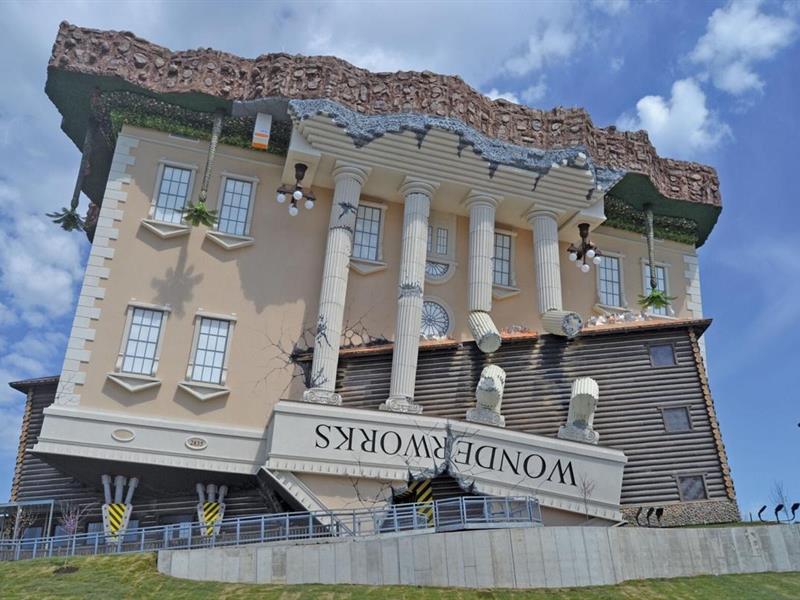 Buy Tickets
No reviews
Questions? Need Help?
1-888-470-5725
Sunday - Saturday
9am to 4pm Central Time
WonderWorks is an amusement park for the mind with 48,000 square feet of "edu-tainment". The attraction combines education and entertainment with more than 100 hands on exhibits that challenge the mind and spark the imagination. WonderWorks one of the top things to do in Branson, Missouri! This family friendly attraction is a wonder for the whole family!

Select Your Ticket Options
Customer Reviews
There are no reviews yet, be the first!
Other Products of Interest