Beyond The Lens
Beyond The Lens • 3115 76 Country Blvd • Branson, MO 65616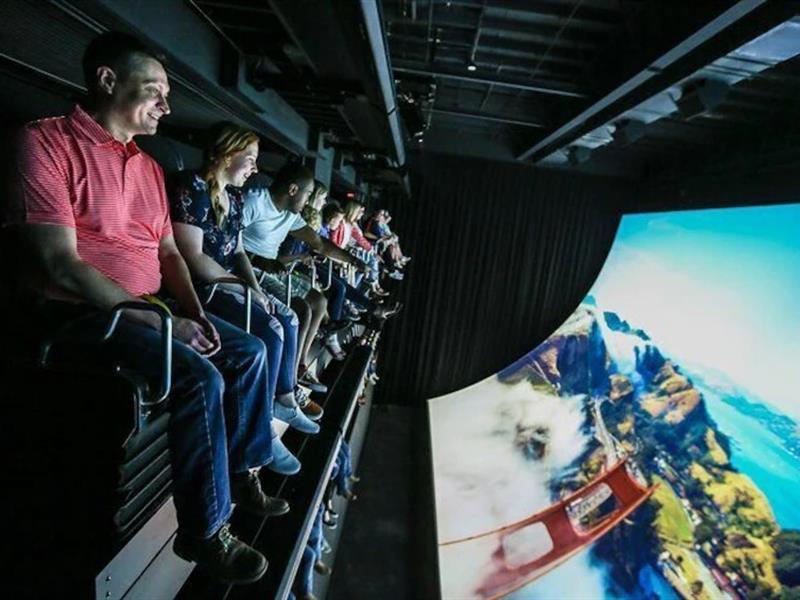 Buy Tickets
No reviews
Questions? Need Help?
1-888-470-5725
Sunday - Saturday
9am to 4pm Central Time
All of our prices include tax!
Also enjoy Beyond The Lens exploring the mysteries of history with cutting-edge family-friendly gaming. Its 30,000 square foot facility houses interactive exhibits like 2-minute escape rooms, the JFK Conspiracy, the Hunt for Bigfoot, Virtual reality and Augmented Reality games, and an alien egg ball pit.

Select Your Ticket Options
Customer Reviews
There are no reviews yet, be the first!
Other Products of Interest