# 1 Hits of the 60's
Clay Cooper Theater • 3216 76 Country Blvd • Branson, MO 65616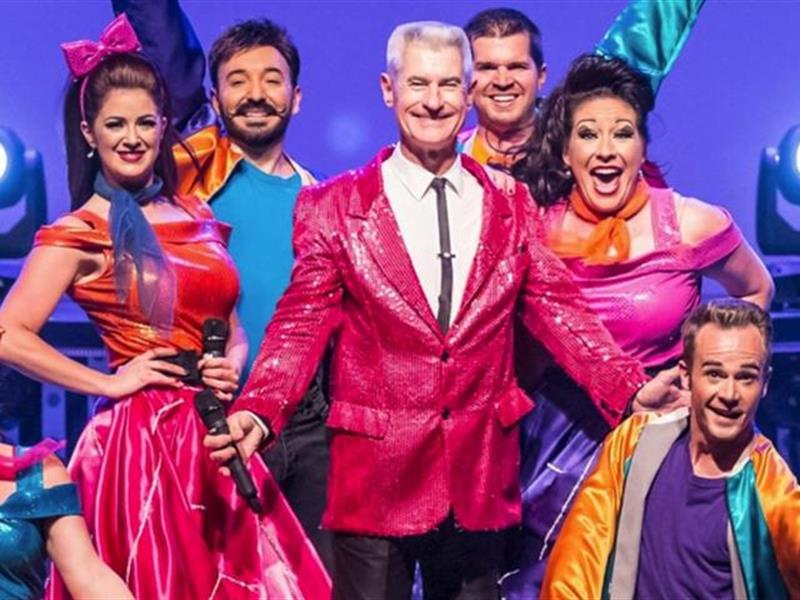 Buy Tickets
No reviews
Questions? Need Help?
1-888-470-5725
Sunday - Saturday
9am to 4pm Central Time
Prices include tax!

#1 Hits of the 60's touches on over 115 songs from the great artists of the 50's, 60's and 70's. Elvis Presley, The Beach Boys, The Supremes, The Beatles, Carole King, ABBA, The Carpenter's, The Bee Gees… the list goes on and on. Add over 100 costume changes, fun video, a talented cast of 7 and live band and you've got the recipe for the show dubbed "The Most Fun You'll Have In Branson!"


But the thing that really distinguishes #1 Hits of the 60's from any other show is that each and every performer on stage is passionate -about the fact that the unforgettable music and its connection to the audience is what's important.




Ticket options will be available after selecting your date & time.
Customer Reviews
There are no reviews yet, be the first!
Other Products of Interest