Butterfly Palace
Butterfly Palace • 4106 76 Country Blvd • Branson, MO 65616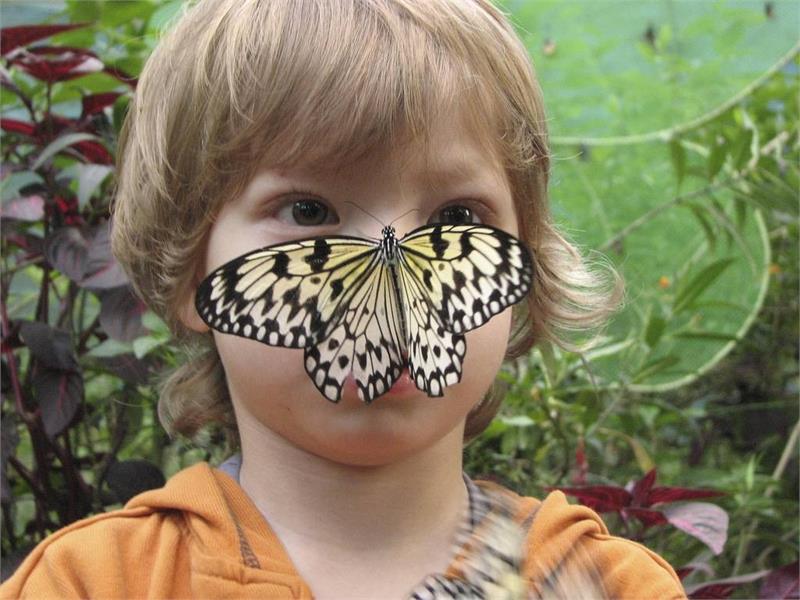 Buy Tickets
No reviews
Questions? Need Help?
1-888-470-5725
Sunday - Saturday
9am to 4pm Central Time
All of our prices include tax!
Over 1,000 live exotic butterflies imported from the rainforest. Featuring 40-60 different species. Complimentary nectar flower to feed the butterflies. Get a chance to release a butterfly! Newly emerged butterflies are released throughout the day as they emerge. View over 25 live reptiles and amphibians from the rainforest Learn about how important the rainforest is for butterflies and other species that live within the rainforest Interactive kiosks and displays Pet a Lizard! Critter encounters held throughout the day!
Select Your Ticket Options
Customer Reviews
There are no reviews yet, be the first!
Other Products of Interest